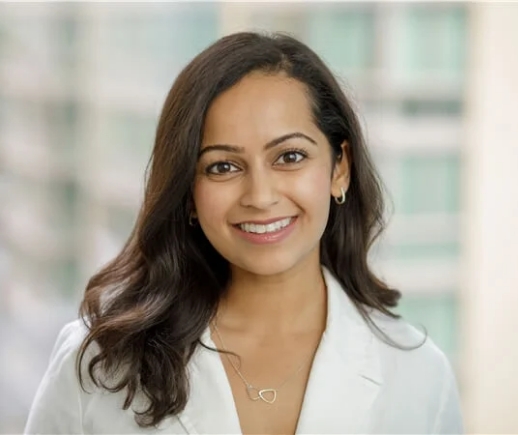 Treating foot conditions with orthotics
Orthotics are custom made medical devices that are used to correct various mechanical foot issues. There is a wide variety of medical conditions that can be effectively treated with orthotics:
Plantar fasciitis
Tendinitis
Book appointment
How are orthotics made?
After your doctor performs a thorough evaluation of your condition, an orthotic fitting is performed. Precise measurements of your foot are taken, and your gait is reviewed. Those finding are sent to a specialized laboratory. At the laboratory, a custom made orthotic is made for you.
Dr. Aakruti bhalja is an expert in using orthotics in treating the above-mentioned conditions. If you have plantar fasciitis, bunions, heel spurs, neuroma, tendonitis, then an orthotic treatment may be indicated for you.
Dr. Bhalja is a highly reviewed Orthotics treatments specialist.
feedback
patients testimonials
★★★★★

dr. Bhalja was wonderful. She took the time to explain the procedure i was having done. She also answered all my questions with patience. – Ann
★★★★★

Absolutely love dr. Bhalja. She has amazing bedside manner and super knowledgeable. – Adam
If you have any further questions regarding orthotics, our board-certified foot specialist is available for a consultation.