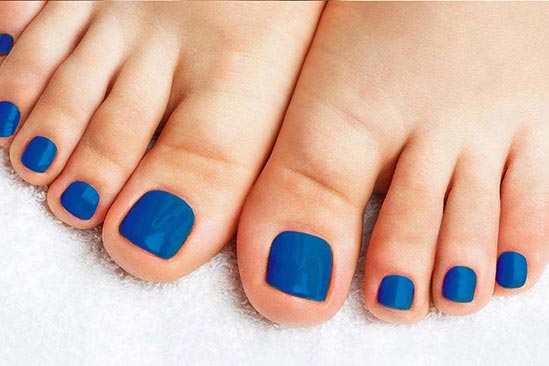 COSMETICFOOT SURGERY
Foot deformities such as bunions, tailor's bunions, hammertoes are often painful and debilitating conditions. However, they also often disfigure the foot to a point that a patient becomes embarrassed and self-conscious.
Our surgeons, understand our patients' need to improve the appearance of their feet, reduce pain, and improve function. We offer:
Bunion Surgery – remove the bony enlargement of the big toe and restore normal alignment
Hammertoe Surgery – this is a procedure to straighten the toes, reducing pain, eliminating corns, and improving the appearance of the foot.
Cosmetic Nail Surgery – ingrown toenails and fungal toenails are surgically removed, allowing the normal nail to grow
Dr. Aakruti bhalja is a board certified foot surgeon who can treat deformities such as bunions and hammertoes and improve the appearance of your feet.
Dr. Bhalja is a highly reviewed Cosmetic Foot specialist.
feedback
patients testimonials
★★★★★

dr. Bhalja was wonderful. She took the time to explain the procedure i was having done. She also answered all my questions with patience. – Ann
★★★★★

absolutely love dr. Bhalja. She has amazing bedside manner and super knowledgeable. – Adam