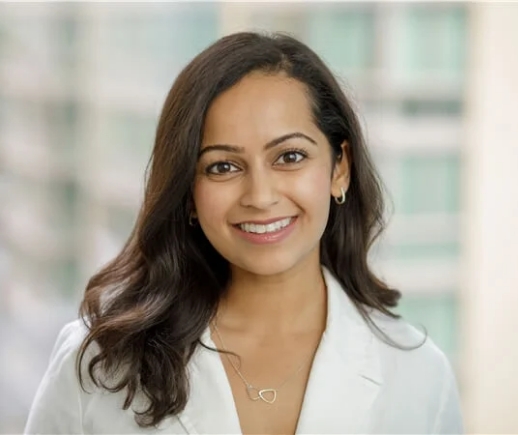 AWARD-WINNING

FOOT AND ANKLE SPECIALIST NEAR EAST VILLAGE AND NOHO

Our Podiatry Clinic has one of the most experienced and passionate podiatrists in the East Village and Noho area of Manhattan.  We specialize in treating bunions and hammertoes using a large variety of both non-surgical and surgical options.  With our initial evaluation, we can determine the severity of your bunion and hammertoe, and develop a customized treatment plan for you.
OUR TOP-QUALITY PODIATRIST ALSO PERFORMS:
Diabetic Foot Care
Foot Surgery
Ankle Surgery
Speak with us online with live chat, over the phone, or visit our local office today!